Back to news
Mobile outreach campaign launches for SecuriCare
Marketing roadshow specialist EMS has won a new healthcare project - to run a mobile outreach campaign for specialist stoma healthcare product and service supplier SecuriCare.
Laura Nash
Published 26 August 2010
The week long campaign, which launches on September 5, will provide information and support for stoma patients via a branded mobile medical trailer staffed by specialist stoma care nurses who are employed by SecuriCare.
It will tactically visit targeted shopping and garden centres in Hereford, Leicester and Gateshead. Patients will pre-book appointments for a check-up; holistic treatments, refreshments and information about SecuriCare'sstoma care products will also be provided.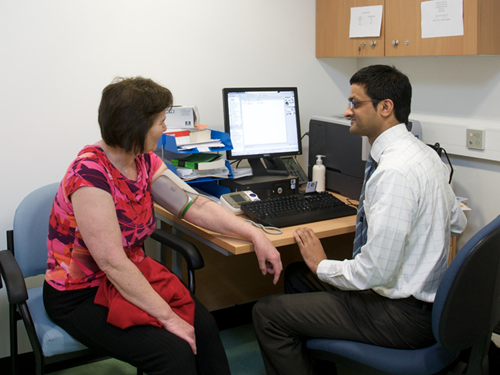 The campaign will run on board a 13.6m branded mobile clinic - built to NHS standards and offering a fully-fledged mobile clinic environment, including a reception area, two private consultation rooms and treatment areas.
Siobhan Caira, Marketing Manager for SecuriCare, said: "This is our first mobile outreach campaign. We want to connect with the patients who use our home delivery service in a new way - by taking information and support out to where they are.
"By sending a vehicle into busy community locations we are making the service more convenient and are able to reach out to new patients too - members of the public can simply drop in while they are out shopping to find out more about us and what we do"
Keith Austin, Chief Executive Officer EMS Healthcare, said: "We are delighted to work with SecuriCare on this new campaign. We know from first hand experience that mobile health campaigns visiting places where people work and play are highly effective. They reach people who might not normally visit their GP or health clinic for advice."

The SecuriCare vehicle will visit:

- September 5 Humberstone Gate West, Leicester City Centre 10-4pm
- September 6 Beaumont Leys Shopping Centre, Leicester 10-4pm
- September 7 Wyevale, Woodlands, Stapleton, Leicester 10-4pm
- September 8 Asda, Belmont Road, Hereford 10-4pm
- September 9 Wyevale, Hereford 10-4pm
- September 12 & 13 Team Valley Retail World, Gateshead 10-4pm